Generations Of Innovations
For over 50 years, we've been perfecting the art of pool production. You and your family deserve nothing less. Installing an inground pool is a very big investment, and we are committed to give you the best materials, the finest craftsmanship, and the most beautiful designs you'll ever find.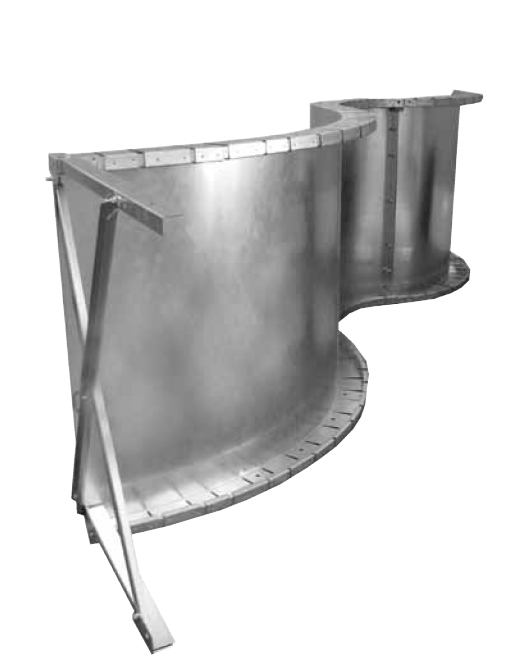 Built On Steel…
Generation Pools® are built with panels constructed of the highest quality, zinc-coated, galvanized steel available.
Our steel panels are built to withstand extreme conditions, and fortified with pioneering Armor Guard, an additional layer of protection designed to prevent corrosion and extend the life of your panels, guaranteed with a limited Lifetime Transferable Warranty.
… Exceptional Engineering…
Generation Pools® are built strong, thanks to a unique engineering process that incorporates top and bottom "double bend" flanges to further bolster your steel panels.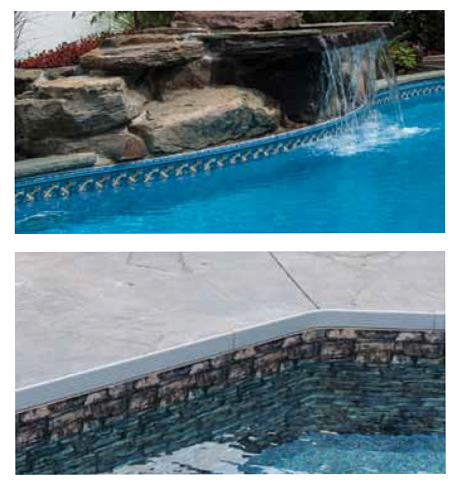 Our A-frame steel braces provide unbending support to the pool walls, able to withstand extreme external pressures and hold tons of water.
…And Timeless Beauty
The quality and craftsmanship of a Generation Pool isn't all hidden beneath the surface. We offer elegant, exclusive features you can see and touch that provide aesthetic appeal to every pool we manufacture:
Interior Pool Finishes: Soft to the touch, our interior pool finishes come in a variety of alluring patterns and are simple to replace, allowing you to renew your pool's interior to change with you over time. (See poster attached.)
Progressive Coping: Locks your concrete deck against the pool walls with a contoured shape, fewer seams and a low profile edge.