Owning An Inground Pool Has A Family of Benefits

Owning a swimming pool opens the door to a host of rewards that can be enjoyed for generations to come! But don't take our word for it. Ask any pool owner and they'll agree*: the benefits of owning an inground pool are not just perceived notions but indisputable facts, including: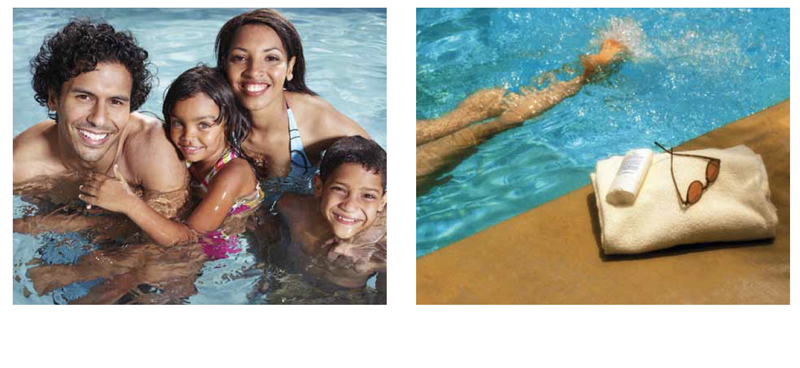 Personal Gains
Quality Family Time – A pool connects family. Whether playing with your kids or relaxing with your spouse, a Generation Pool is "Where Family Happens."
Revitalization Station – Whatever kind of day you're having, a pool is the perfect place to recharge, refresh, relax, or retreat, any time of the day.
Party Central – Simply put, a swimming pool is a social magnet and the perfect place to celebrate with family and guests.
Aquatic Fitness Center – Just 15 minutes of swimming a day will help you lose weight, tone up, and sleep better, and have fun in the process!
Financial Rewards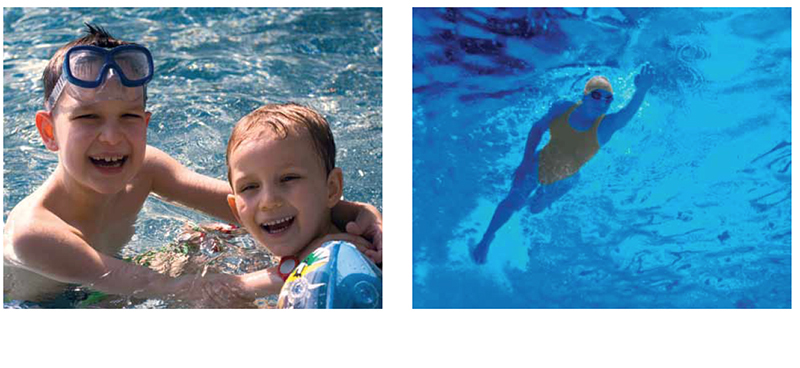 A Generation Pool is one home improvement that will pay for itself in multiple ways, from increasing your home's value to reducing family summer vacation expenses.**
Plus, competitive pricing and the current building construction economy have made pool installation surprisingly affordable. Ask your dealer for more details, and for the many appealing financing deals available.
*Harrison Group Poll – 2011-12 APSP Consumer Research Program – Inground Pool Market Assessment.
**American Express Summer Travel Survey, 2012.